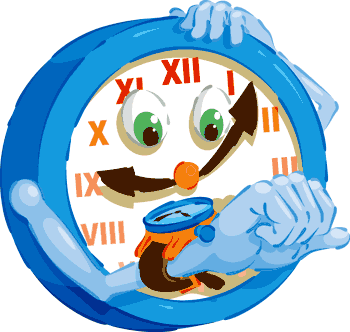 In the northern hemisphere, daylight saving time generally begins in March and ends in November.
Ben Franklin was apparently the first person to suggest the concept of daylight saving, according to computer scientist David Prerau, author of the book Seize the Daylight: The Curious and Contentious Story of Daylight Saving Time.
It wasn't until World War I that daylight saving time was realized on a grand scale.
Source :
http://www.ibtimes.com/articles/240019/20111030/daylight-saving-time-2011-end-november-6.htm