Chauncey Hardy, a 23-year-old from Sacred Heart playing for CSS Giurgiu, was reportedly attacked at a bar and died from the injuries sustained.
Romanian Basketball Federation chief Carmen Tocala told GSP radio that Hardy died Sunday, suffering two heart attacks following his beating Saturday night.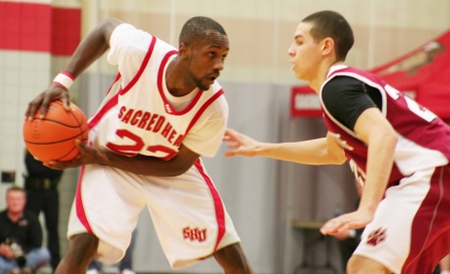 Hardy died shortly after undergoing surgery in a Bucharest hospital.
Hardy played for CSS Giurgiu in southern Romania.
Source :
http://www.cbssports.com/mcc/blogs/entry/22748484/32635660
http://www.taiwannews.com.tw/etn/news_content.php?id=1731180