Denzel Washington has given his alma mater, Fordham University, a $2.25 million donation to benefit the school's theater arts department, the New York Times reports.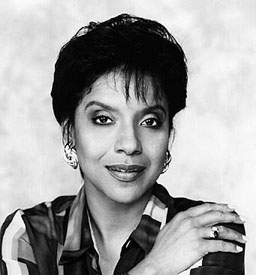 The majority of that money, $2 million, will create the Denzel Washington Chair in Theatre. "Cosby Show" alum and Broadway actress Phylicia Rashad will fill the role this fall, teaching a course called "Creating a Character."
The remaining funds will create a scholarship for an undergraduate theater student.
The Oscar-winner said in a statement that he donated the money "in order to offer the next generation of students positive influences."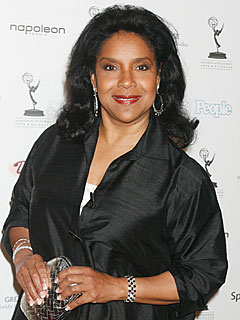 He said Rashad "will provide the care, compassion and that extra push to help take students where they're meant to go."
Source :
http://www.washingtonpost.com/blogs/celebritology/post/denzel-washington-donates-225-million-to-fordham-gives-phylicia-rashad-a-job/2011/10/06/gIQAcJiAQL_blog.html?wprss=celebritology