'Desperate Housewives' star Eva Longoria and Tina Fey have been named the highest paid actresses on TV.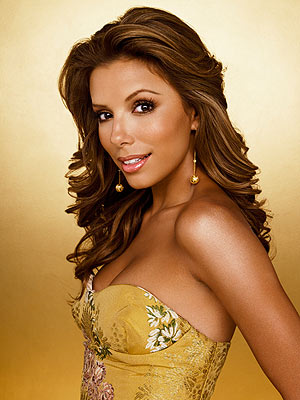 Longoria's 'Desperate Housewives' co-star Marcia Cross, who plays Bree on the show is next on the list alongside 'Law & Order: Special Victims Unit' actress Mariska Hargitay and 'CSI's Marg Helgenberger, who all made $10 million each.
'Desperate Housewives' stars Teri Hatcher and Felicity Huffman both made USD 9 million from their roles, while 'Cougar Town's Courteney Cox and 'Grey's Anatomy' actress Ellen Pompeo each raked in $7 million.