The documentary film "Charlotte Rampling: The Look", was released on New York screens this Friday, November 4. A self-portrait "through others" an icon of contemporary cinema.
What is hidden there behind the famous view of wolf and the cold beauty of Charlotte Rampling?
That's the question arose as German director Angelina Maccarone of Italian origin through his documentary film about and starring Charlotte Rampling. Presented in the official selection at Cannes in 2011, the film traces the career of an iconic actress and mysterious.
Charlotte Rampling it addresses turn art, beauty, love, but his demons and his taste for provocation. The film consists of eight chapters and dialogues with his family, including photographer Peter Lindbergh, friend, or the American writer Paul Auster.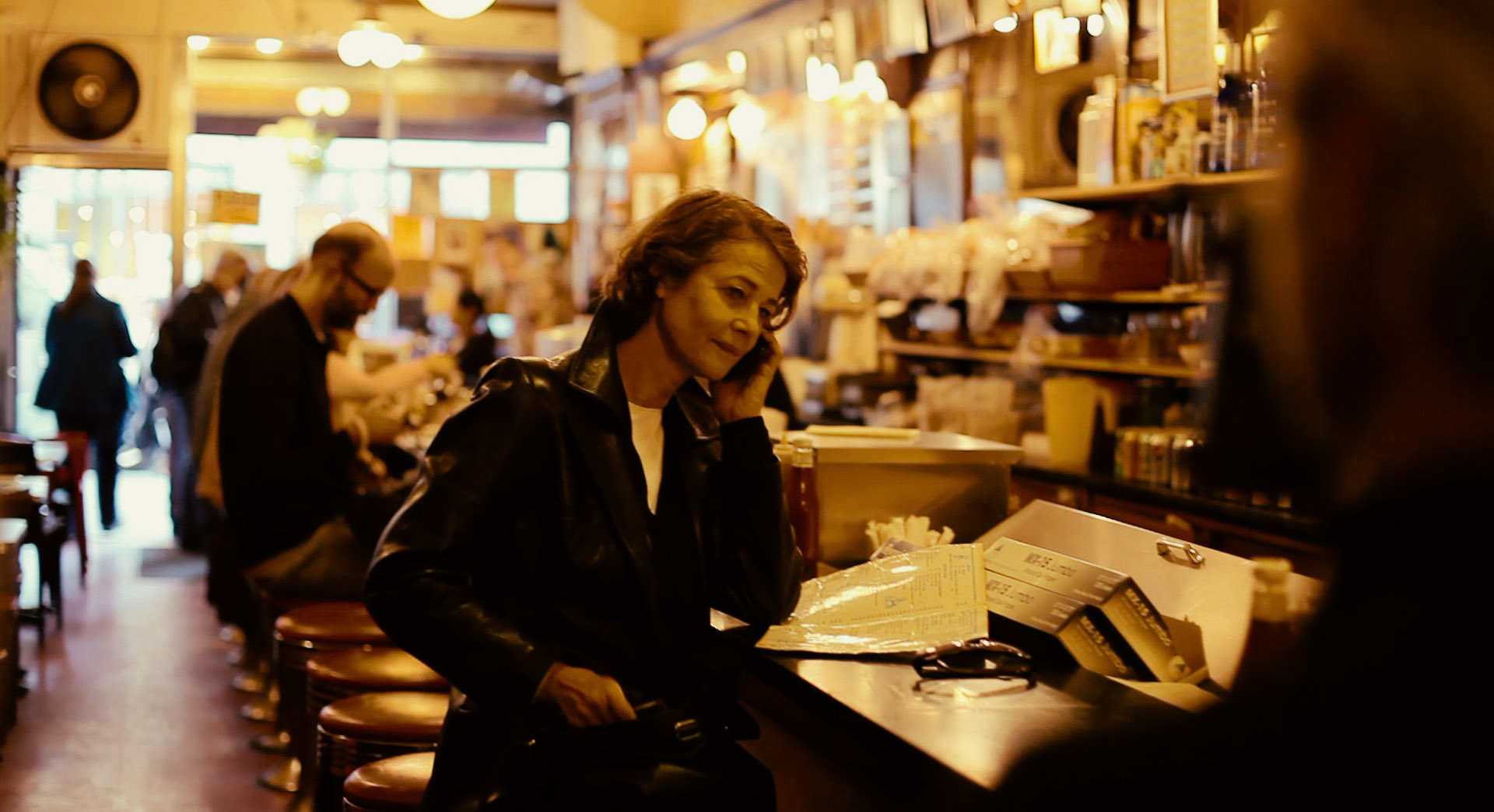 If its major roles are unforgettable (Elisabeth Thallman in The Wretched of Visconti, Lucia in Night Porter Liliana Cavani and more recently in Marie Under the Sand François Ozon), "The Look" is this time an opportunity to identify the character the real.
"The Look" is broadcast in the documentary festival in New York, New York DOC, and will be visible at the Lincoln Plaza Cinema and the Cinema Village from November 4.