The divorce of the model and actress Kim Kardashian with NBA player Kris Humphries, after 72 days of marriage, is being used by LGBT organizations to strengthen their case for equal marriage in America.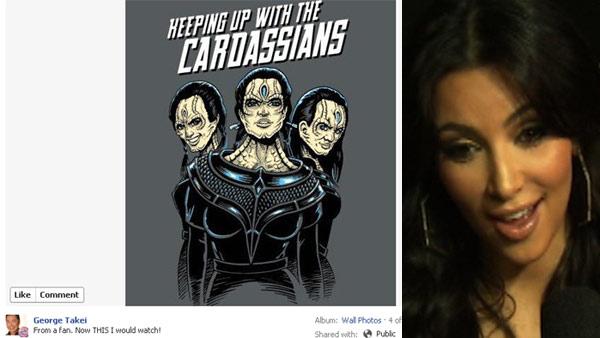 Angel Ramos Associations of gay and lesbian Americans have begun to marriage as a bad example Kardashian and Humphries, saying, this wedding has been a joke for the institution of marriage and arguing that many gays want to be a family for life, legally recognized, and is not allowed.
In fact, the actor George Takei got to post on his twitter that Kardashian-Humphries marriage "destroys the sanctity of this institution."
The couple sold their supposed happiness for several months, pocketing about $ 17 million at this time. However, after just over two months only, Kardashian has filed for divorce citing "irreconcilable differences".